Experience and technology accumulated
over 60 years, Reliable and
environmentally friendly products
We will take the lead in energy conservation through the supply
of safe and high quality products and do our best
to satisfy customers through sincere follow-up management.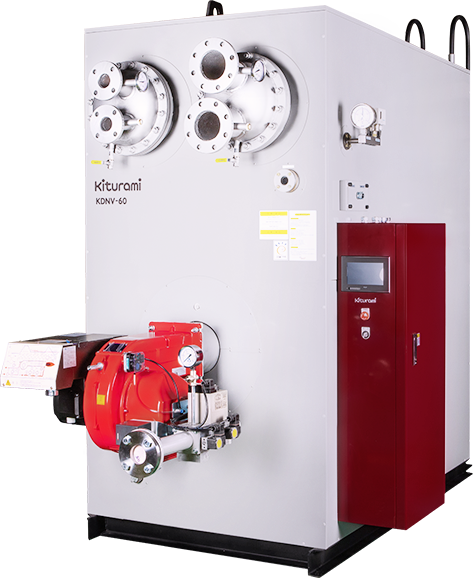 Designated as Excellent
Product by Public
Procurement Service
Low NOx High Efficiency Vacuum Hot Water Boiler
Achieves maximum efficiency by reducing heat loss through waste heat recovering technology.
An explosion-free hot water boiler that anyone can safely operate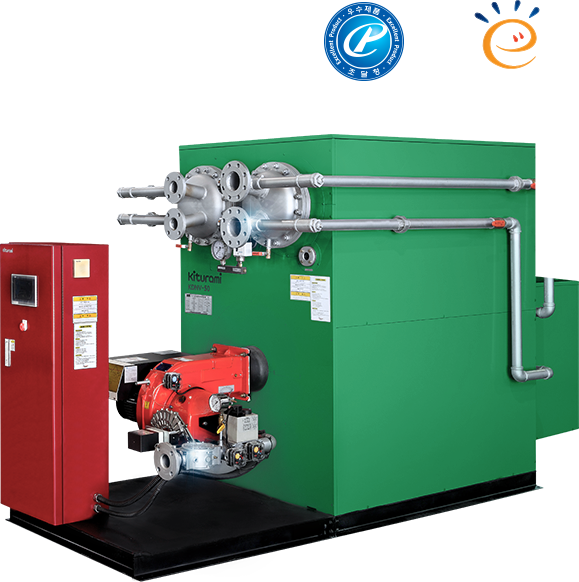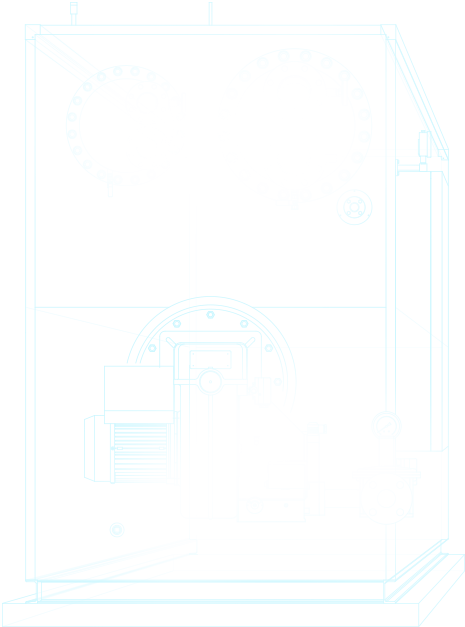 World-leading
Dongkwang

Boiler
Since its establishment in 1955, we have been doing our best to develop new technologies while taking the lead
in energy saving as well as manufacturing high-performance,
high-efficiency boilers based on our experience accumulated with craftsmanship and solid technology.
[Industrial Boiler Division of Kiturami Group]
Company that cares about
the environment and people
Clean environment is the future for all of us
DongKwang Boiler will continue to strive
to supply clean energy for the environment

[Acquired Green Certification for Vacuum Hot water boiler,
Once-through steam boiler and Flue and smoke tube steam boiler]